Bring your experience to life with a visit to our hand-picked retailers setting up shop on the festival grounds. Stocking a variety of goods and gadgets, UbbiDubbi's vendor village is sure to get you in the mood to party!
Make your time as spectacular as possible! Check out our list of hand-picked retailers to learn more about what's in store.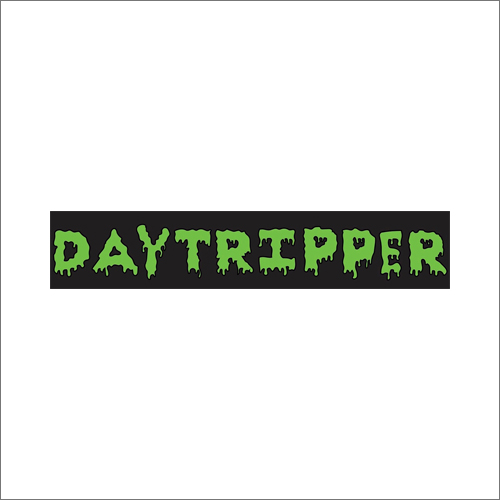 Daytripper
Upcycled vintage clothing, trippy pins, good vibes & free stickers!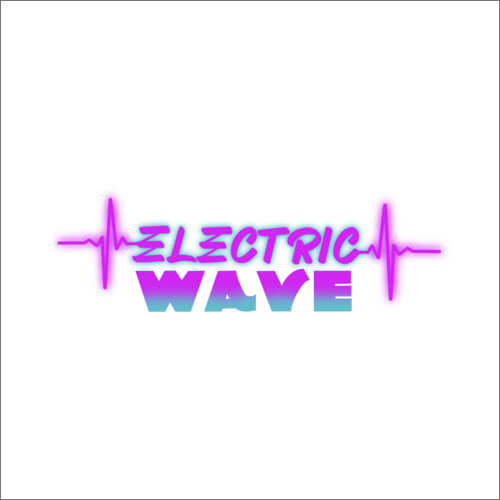 Electric Wave
Our booth is a one-stop-rave-shop.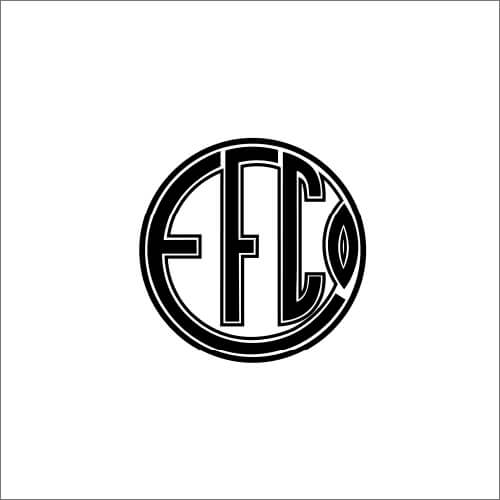 Elemental Flow Co
Unique Opal jewelry for both men & women.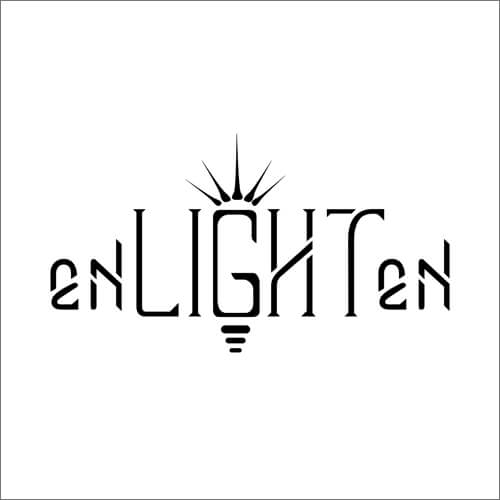 Enlighten Clothing Company
An eco conscious artist collective turning art into funky festival fashion.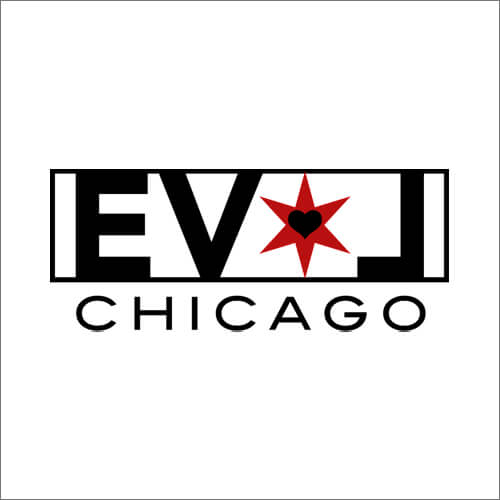 EVOL Collective
Art & merchandise.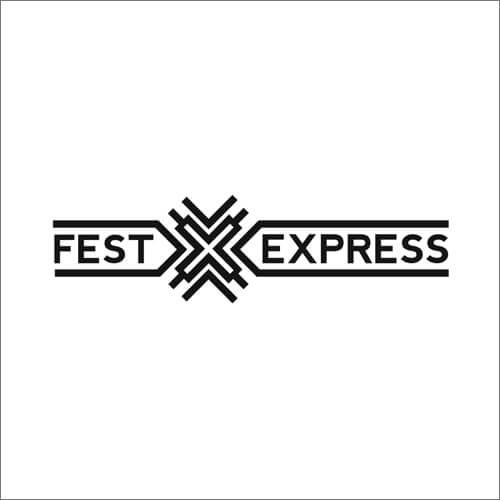 Fest Express
Festival apparel, accessories, and necessities.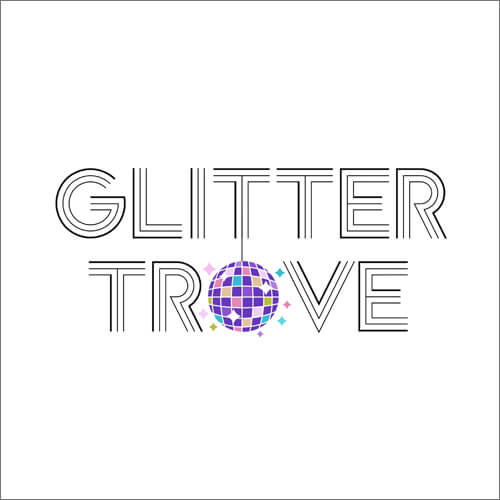 Glitter Trove
A collection of sparkly treasures from a far-off mystical place.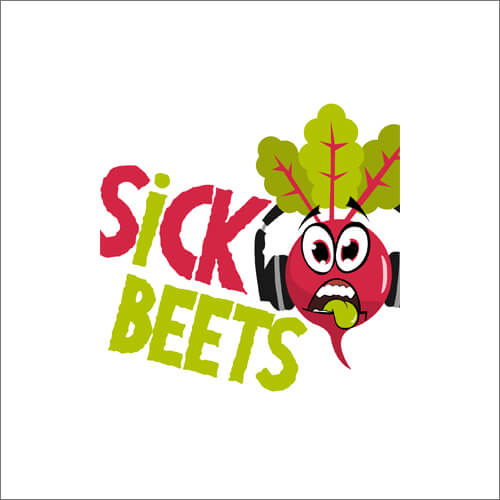 Sick Beets
Festival accessories.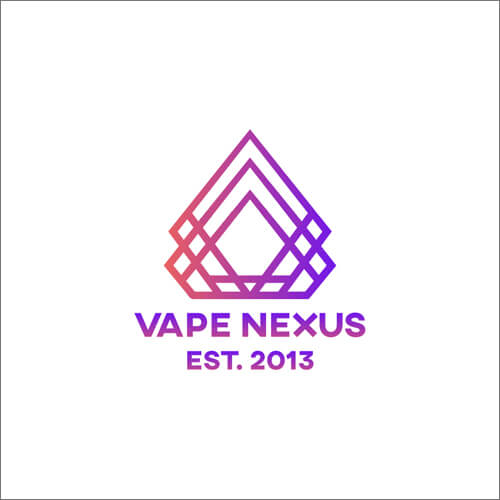 Vape Nexus
One-stop vape shop.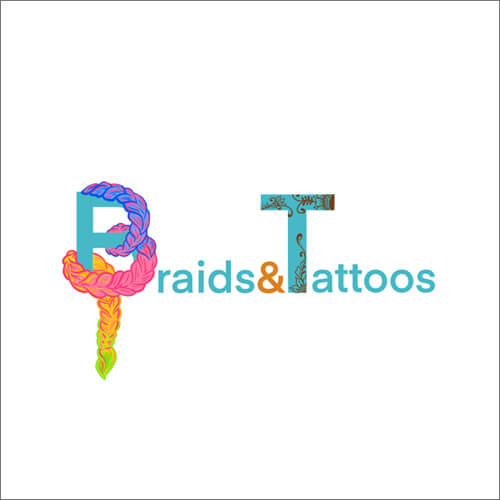 Braids and Tattoos
Full service festival Braid & Glam shop. Pre-book your appointment through Memories with Joy's Facebook page (@braidsandtattoos) to secure your spot now! Select your appointment time and day. PLEASE NOTE: Only book your appointments for 4/23 – 4/24 from 3PM – 9PM, other appointments will not be valid at Ubbi Dubbi.