Delicious eats for those ridiculous beats! Replenish your vital energy as you hop from stage to stage with a quick pit stop at one of our favorite food vendors.
Conveniently located just steps away from every set, fuel up on the festival grounds and make your way to the next act just in time. Satisfy your earthly cravings at our delectable vendors featuring a mix of classic party foods and healthy bites, including gluten-free, vegan, and vegetarian options. From hearty meals like American staples and Tex-Mex favorites to crisp beverages and fruit smoothies, here are the best festival eats!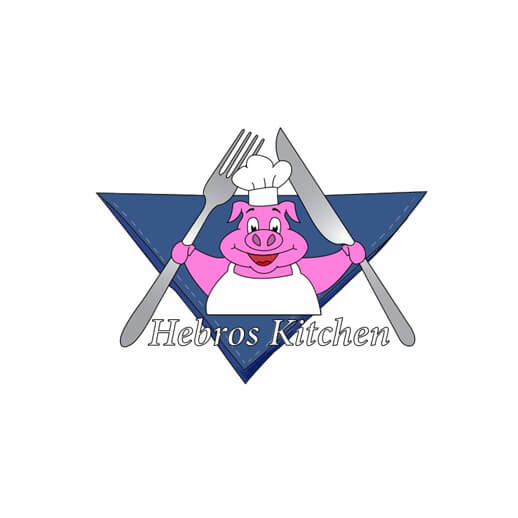 Hebro's Kitchen
Two brothers bringing an exciting new taste to the festival experience. We love contributing to the festival-goers experience by providing delicious food served with fun and excitement!
Located on campgrounds.
Caroll's Corn Crib
American and Greek foods with a twist. Come get a Creepy Corndog at one of our 2 locations!
Located on festival grounds. Gluten-Free options.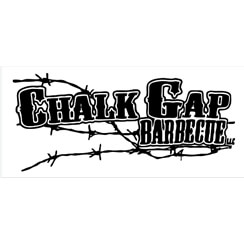 Chalk Gap BBQ
Crowd-pleasing Texas BBQ! Awesome food, great people!
Located on festival grounds.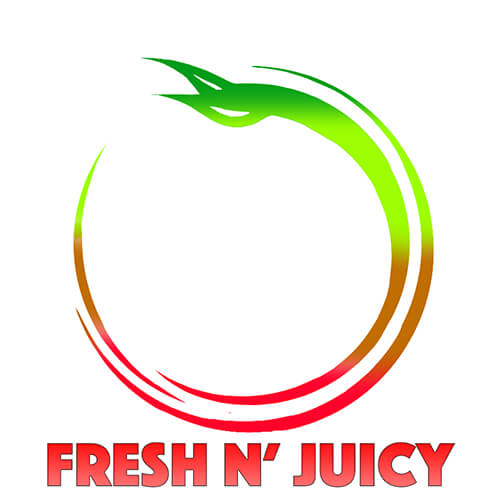 Fresh N Juicy
Serving the freshest and juiciest fruits, agua frescas, freshly squeezed juices, smoothies, and shaved ice! We are now serving fresh coconuts and teriyaki chicken! Come to one of our 3 locations and get a Frightful Fresca!
Located on festival grounds and campgrounds. Vegan and Gluten-Free options.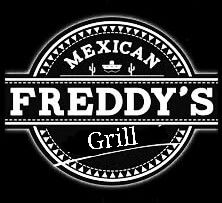 Freddy's Chicago Grill
Freddy's Grill Chicago travels the country serving our authentic Mexican cuisine. We started as street food vendors in the city of Chicago. Taking it to the next level for the love of food and Music. Come enjoy our delicious menu that boasts a variety of authentic Mexican cuisine made with the freshest ingredients; Quesadillas, Burritos, Tacos, and our refreshing "Aguas Frescas" (fruit juices) made with freshly chopped fruits. Come try us out!
Located on festival grounds and campgrounds.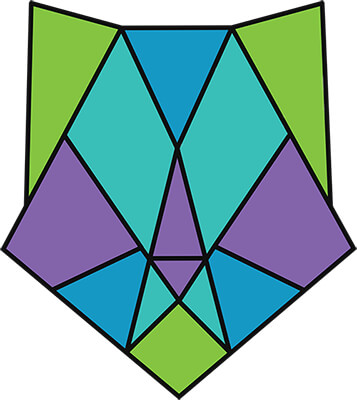 Illuminato Affogato
Illuminato Affogato will keep them buzzin' all night! Our specialty coffee is A+ quality, not that mass-produced garbage. Let us craft some tasty drinks for you. We have iced and hot coffee, boba, and lots of other specialty coffee drinks to choose from!
Located on festival grounds and campgrounds.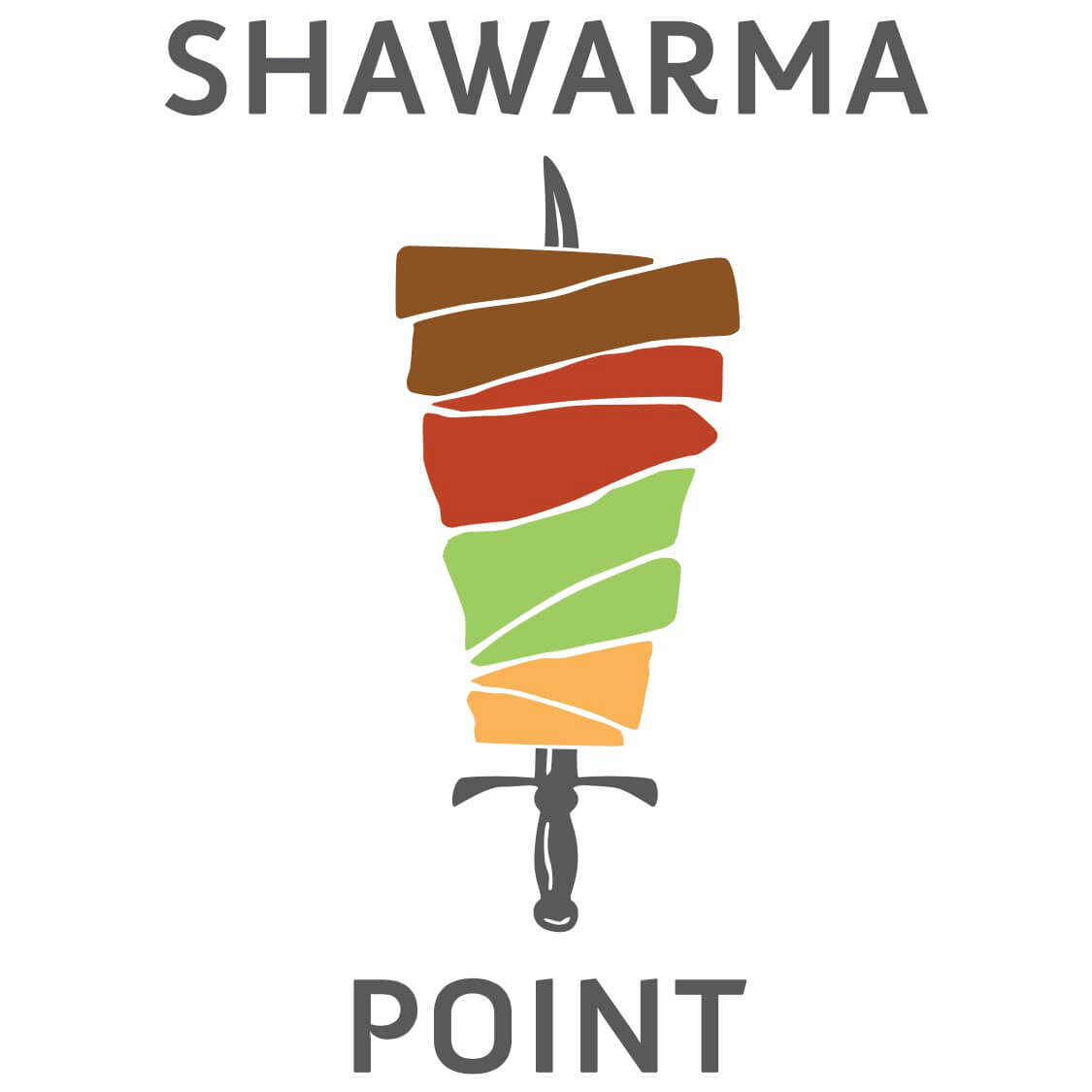 Shawarma Point
Shawarma Point is serving up New York-style Mediterranean cuisine deep in the heart of Texas & beyond. Specializing in a variety of Halal wraps, plates, salads, and sides, our menu was designed with all palates in mind. And if you're not too afraid, order Scary Sauce on the side… we dare you!
Vegan and Gluten-Free options.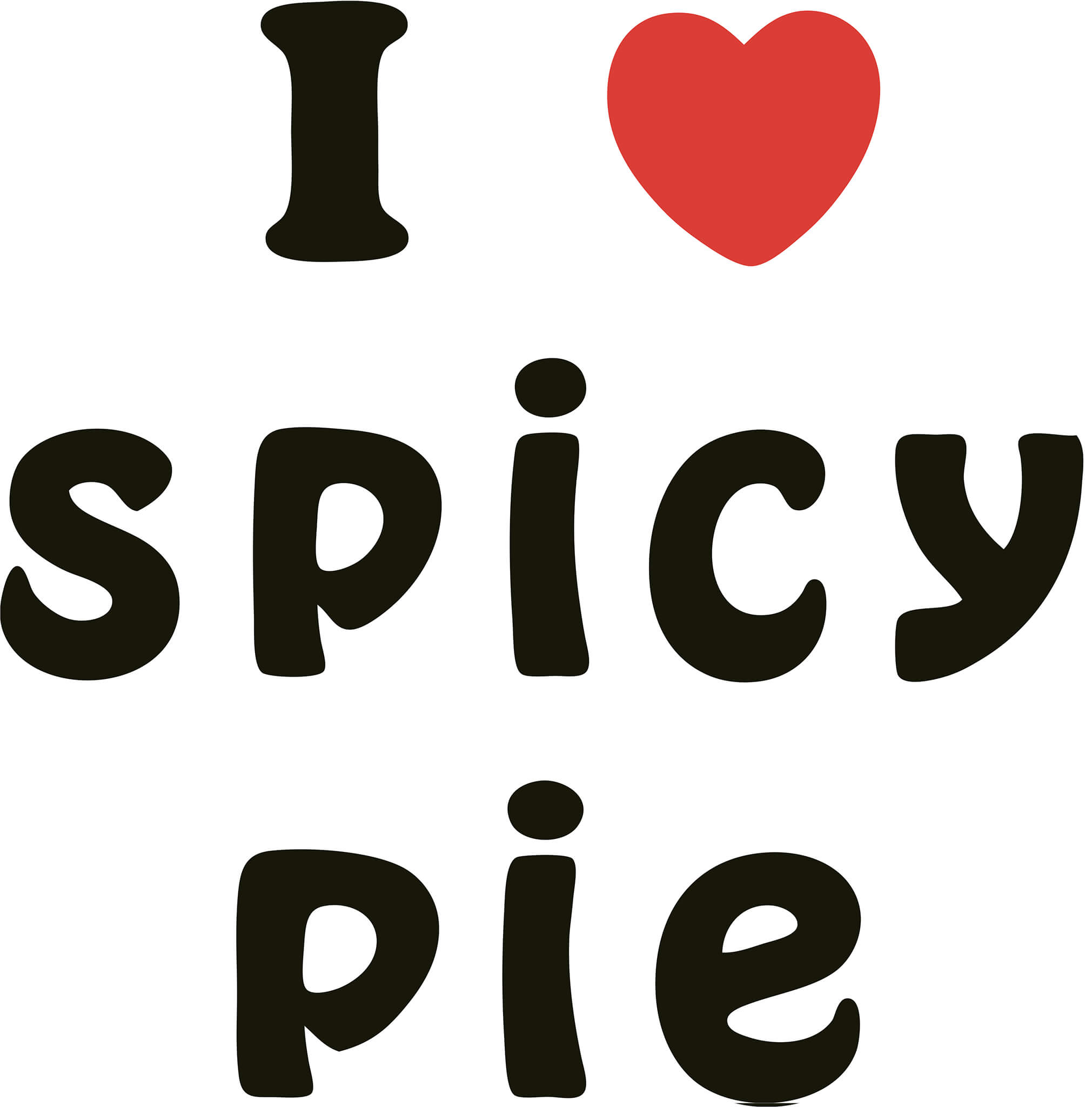 Spicy Pie
Spicy Pie is a nomadic pizza restaurant with 19 years of experience. We have traveled all over the United States. Innovating and inventing backup plans for our backup plans helped us get those gigantic tasty slices on your plate so you could focus on the music. We'll be offering our most popular flavors, including our Poltergeist Pepperoni. Get sliced!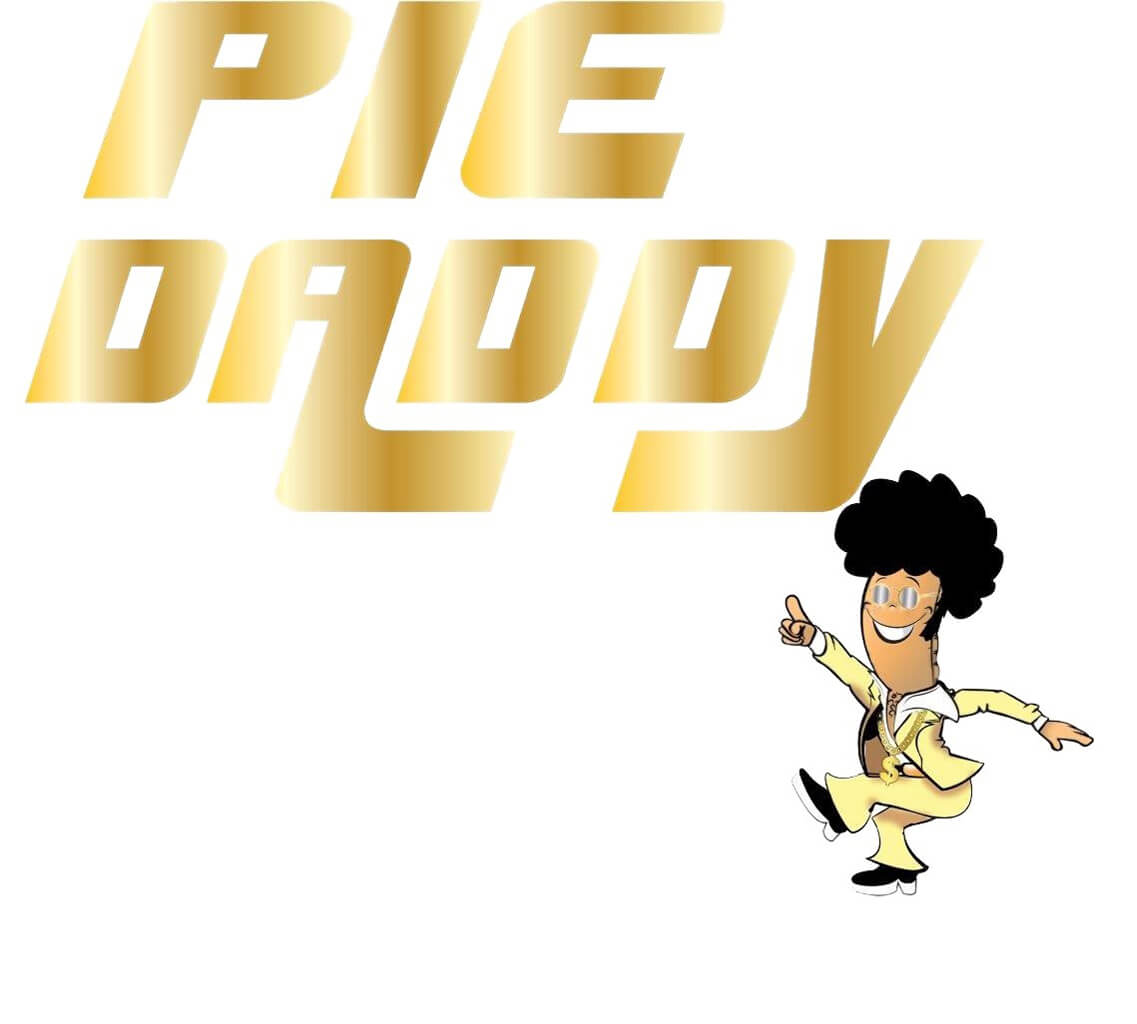 Trini Pie Company
Tini Pie Company serves a delicious fusion of Trinidadian & American Food. Our Specialty foods include our Made from Scratch Caribbean Fried Pies, Doughnuts and our Island Inspired, Pineapple Chicken, Island Steak and Vegan Chick Pea & Potato Curry Rice Bowls.
Vegan and Gluten-Free options.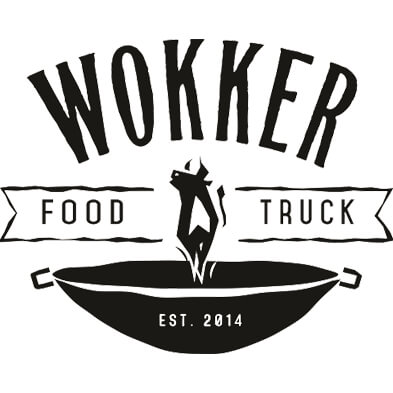 Wokker
Wokker is a modern cuisine food truck with the ideals to cumulate the flavors and aromas of Houston into unique dishes. Our goal is to handcraft flavors and ingredients from traditional Asian dishes and meld them with good old-fashioned Southern Cooking, focusing primarily on Texas BBQ and comfort foods.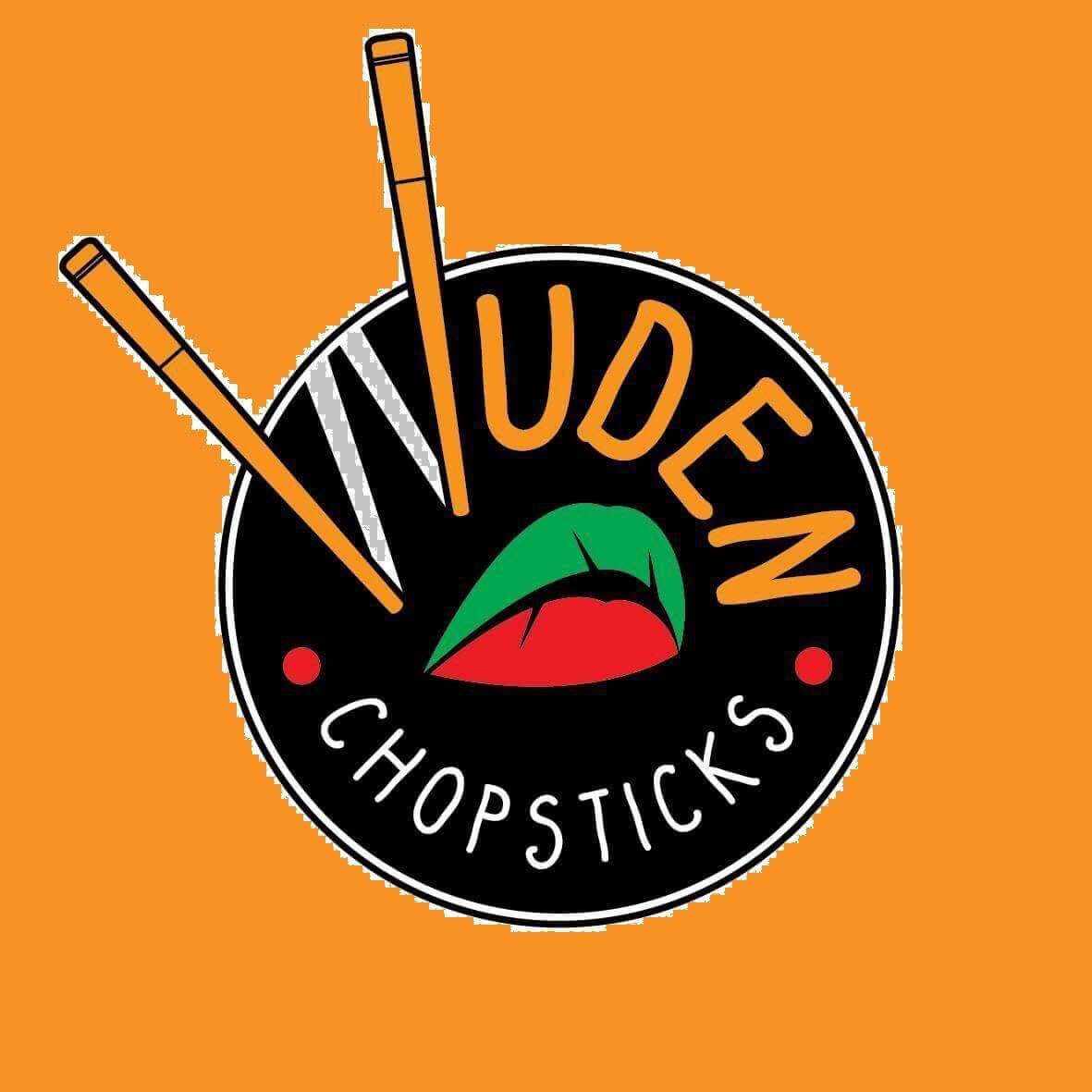 Wuden Chopsticks
Wuden Chopsticks food is the first step for you to learn Asian cuisine. Everything we make uses only the freshest ingredients. We dare you to stop eating after the first bite!