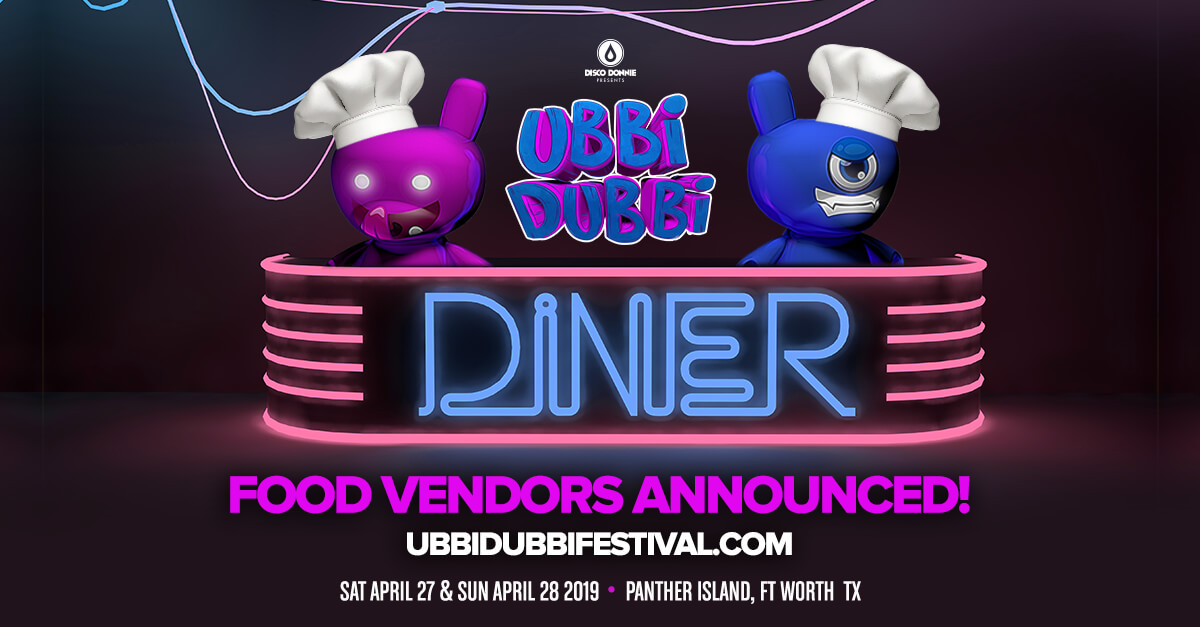 Delicious eats for those ridiculous beats! Replenish your vital energy as you hop from stage to stage with a quick pit stop at one of our favorite food vendors.
Conveniently located just steps away from every set, fuel up on the festival grounds and make your way to the next act just in time. Satisfy your earthly cravings at our delectable vendors featuring a mix of classic party foods including gluten-free, vegan, and vegetarian options. From hearty meals like American staples and Tex-Mex favorites to crisp beverages and fruit smoothies, here are the best festival eats!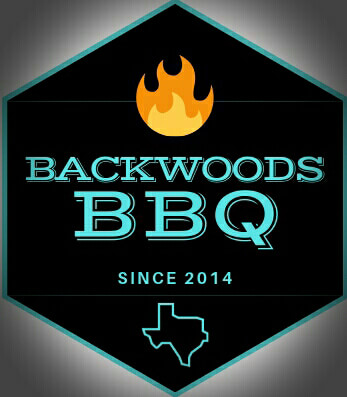 Backwoods BBQ
We at Backwoods BBQ are a highly trained staff of culinary experts. We strive for an explosion of flavor in each bite! We are here for you and your tummy! (Gluten Free options)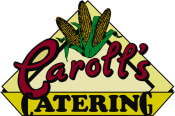 Carolls Corn Crib
Try Caroll's Corn Crib for American staples like burgers and fries. They've planned for food, so you can have some fun! The menu includes a variety of your favorites including Greek flavors with a twist. (Vegetarian options)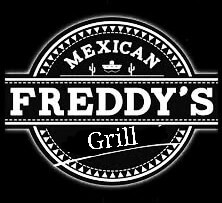 Freddy's Grill
Freddy's Grill travels the country serving our authentic Mexican cuisine. We started has street food vendors in the city of Chicago. Taking it to the next level for the love of food and Music. Come enjoy our delicious menu that boasts a variety of authentic Mexican cuisine made with the freshest ingredients; Quesadillas, Burritos, Tacos and our refreshing "Aguas Frescas" (fruit juices) made with fresh chopped fruits. Come try us out!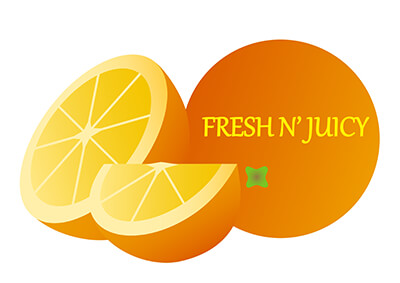 Fresh N Juicy
Serving up delightfully refreshing fruit, juices, and smoothies, revitalize yourself with an authentic agua fresca, bowl of strawberries or a fresh coconut at Fresh N' Juicy. (Vegetarian, Vegan, Gluten Free options)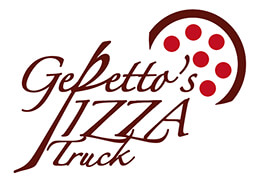 Gepetto's Pizza
Come and get a personal, hand-crafted pizza from Gepetto's Pizza! Voted Winner "Best Food Truck" from Fort Worth Magazine 2012 & 2016 and the Runner up "Best Pizza Truck in America". (Vegetarian options)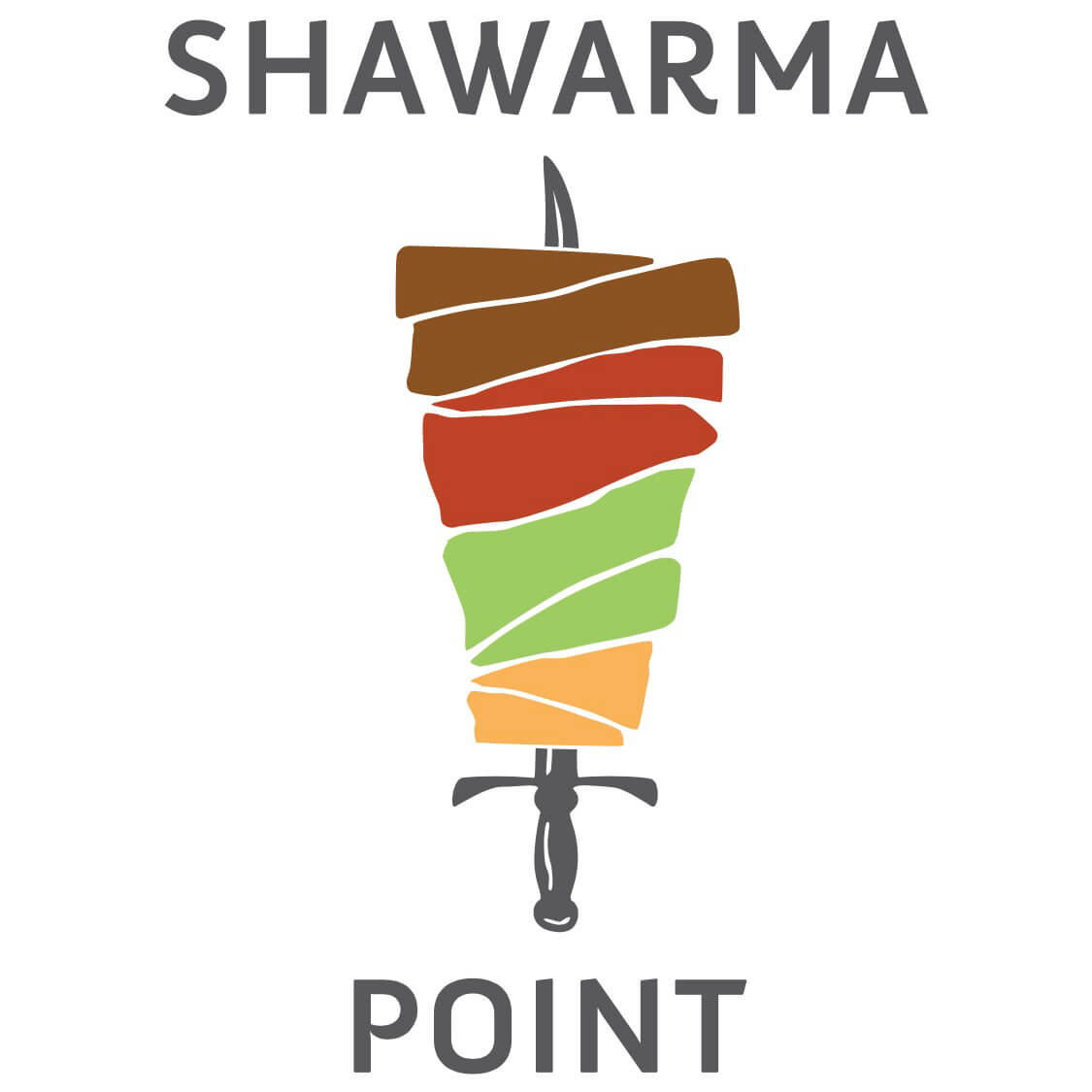 Shawarma Point
Shawarma Point serves up New York-style Mediterranean cuisine in the heart of Texas. Specializing in a variety of homemade wraps, salads, and sides; their menu was designed for hungry people like you! (Vegetarian, Vegan, Gluten Free options)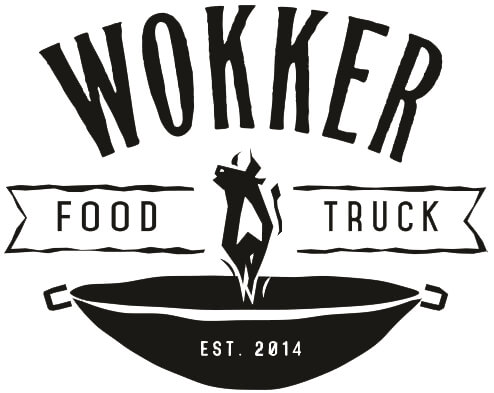 Wokker
Wokker is a modern cuisine food truck with the ideals to cumulate the flavors and aromas of Houston into unique dishes. Our goal is to handcraft flavors and ingredients from traditional Asian dishes and meld them with good old fashioned Southern Cooking, focusing primarily on Texas BBQ and comfort foods. (Vegetarian options)