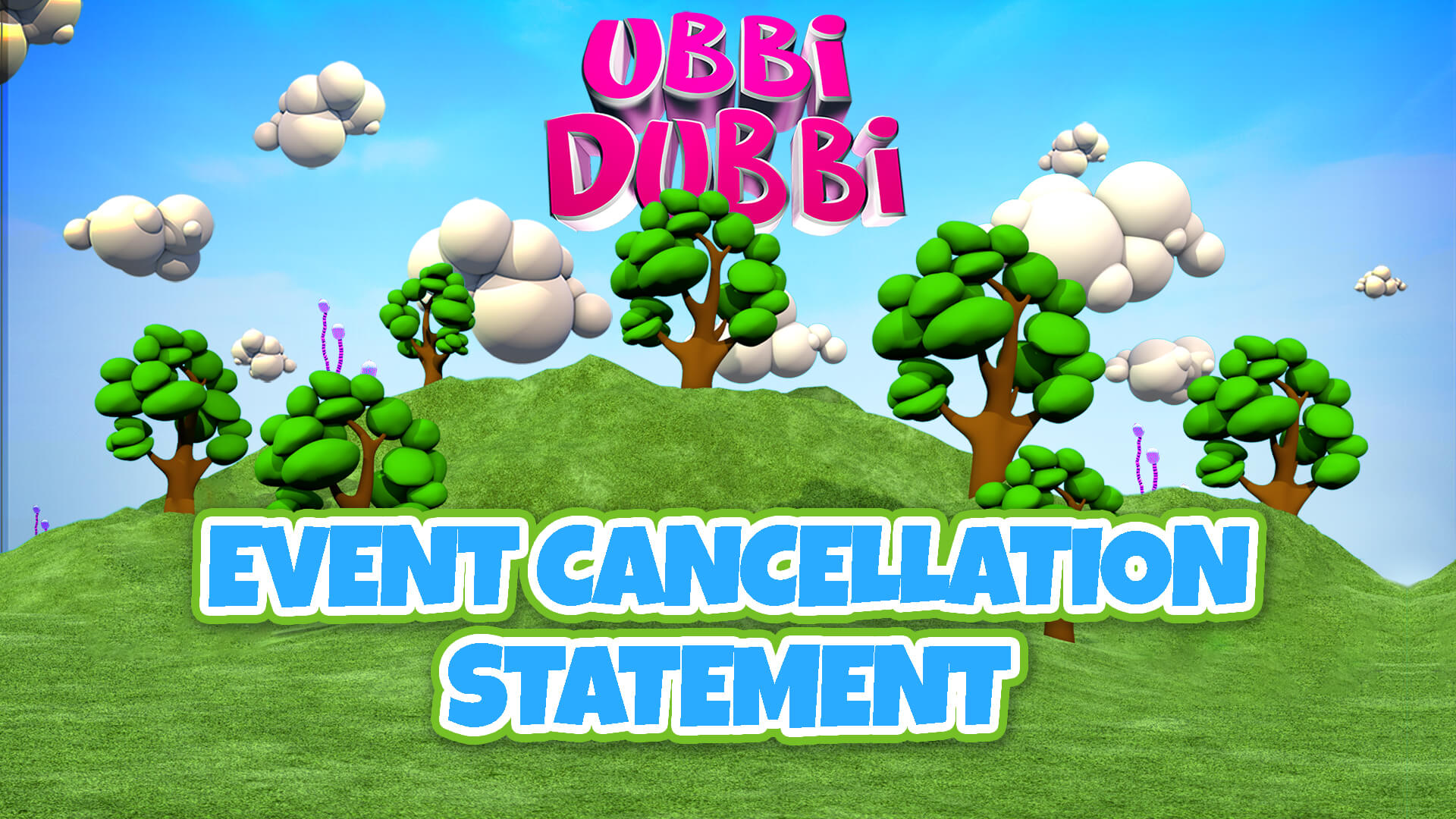 Due to forecasted severe weather, hail, unsafe wind speeds, and lightning in the festival area, Ubbi Dubbi is devastated to announce that the second day of Ubbi Dubbi 2022 (Sunday, April 24, 2022) is canceled.
The Ubbi Dubbi team works year round to produce a festival experience our fans deserve. As part of this process, we work closely with the local authorities and weather services to determine the best and safest course of action for events.
We don't take your support for granted and we held out hope Sunday's event could take place, but the weather didn't cooperate. While we realize the Day 2 cancellation is difficult for all of us, we have worked to provide other opportunities for our community, which are listed below.
We apologize for the inconvenience and look forward to seeing you again next year.
Refunds
We will release detailed instructions on refunds as soon as possible at UbbiDubbiFestival.com.
Please note, the Camelphat afterparty at the Shack is canceled and tickets will be refunded in entirety.
Alternative Events
We are working on a few alternate indoor events at various venues around the city for fans to enjoy. Since fire occupancy codes do not permit a crowd as large as the festival, these will be ticketed events. Alternate event information will be available on social media as soon as possible.
Lost and Found
Festival Lost and Found has moved to The Shack Box Office (395 Purcey St, Fort Worth, TX 76102). Lockers will be emptied, bagged, and tagged, and their contents will be available for pickup at The Shack Box Office, open as follows:
Sunday, April 24: 4:00 PM to 2:00 AM
Monday, April 25: 9:00 AM to 5:00 PM